OUR MISSION
"making

sustainable

transport

accessible and affordable through innovation and technology."
OUR MISSION
"making

sustainable transport

accessible and affordable though innovation and technology."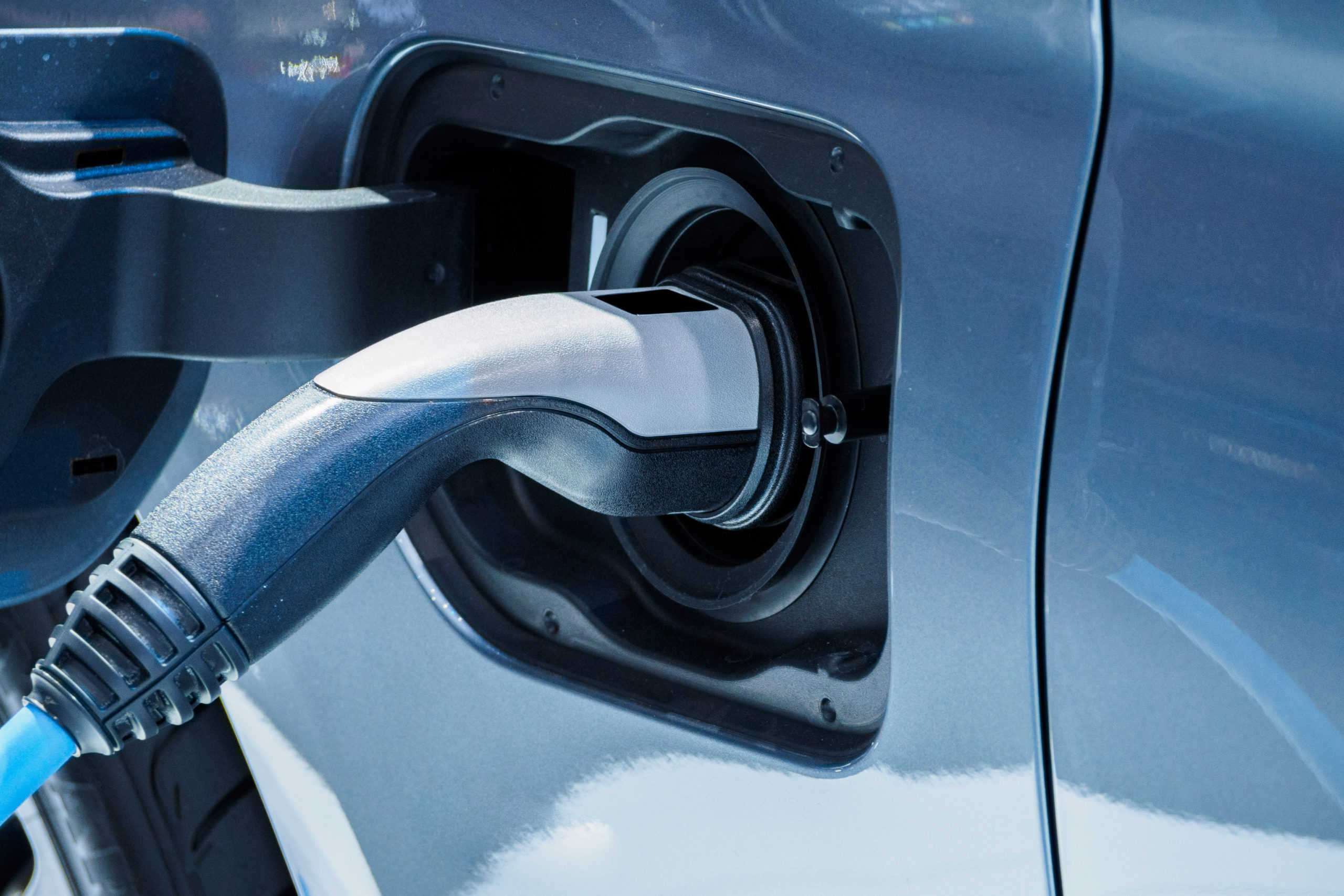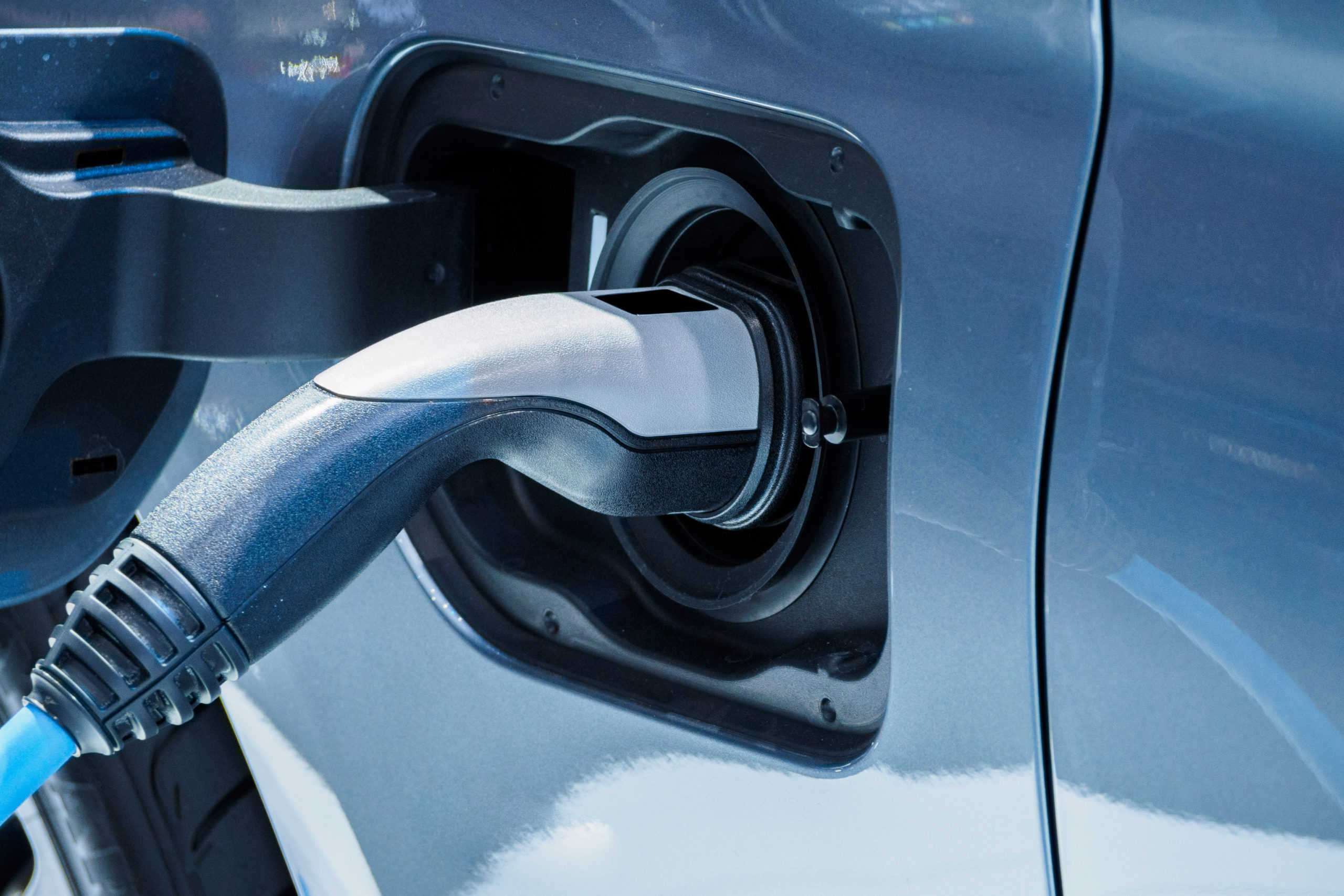 OUR VISION
Our vision is to provide the world of EV charging with a leading edge platform that helps drive a sustainable future for transport. We will continue to develop sustainability driven software to reduce energy consumption, cost and waste.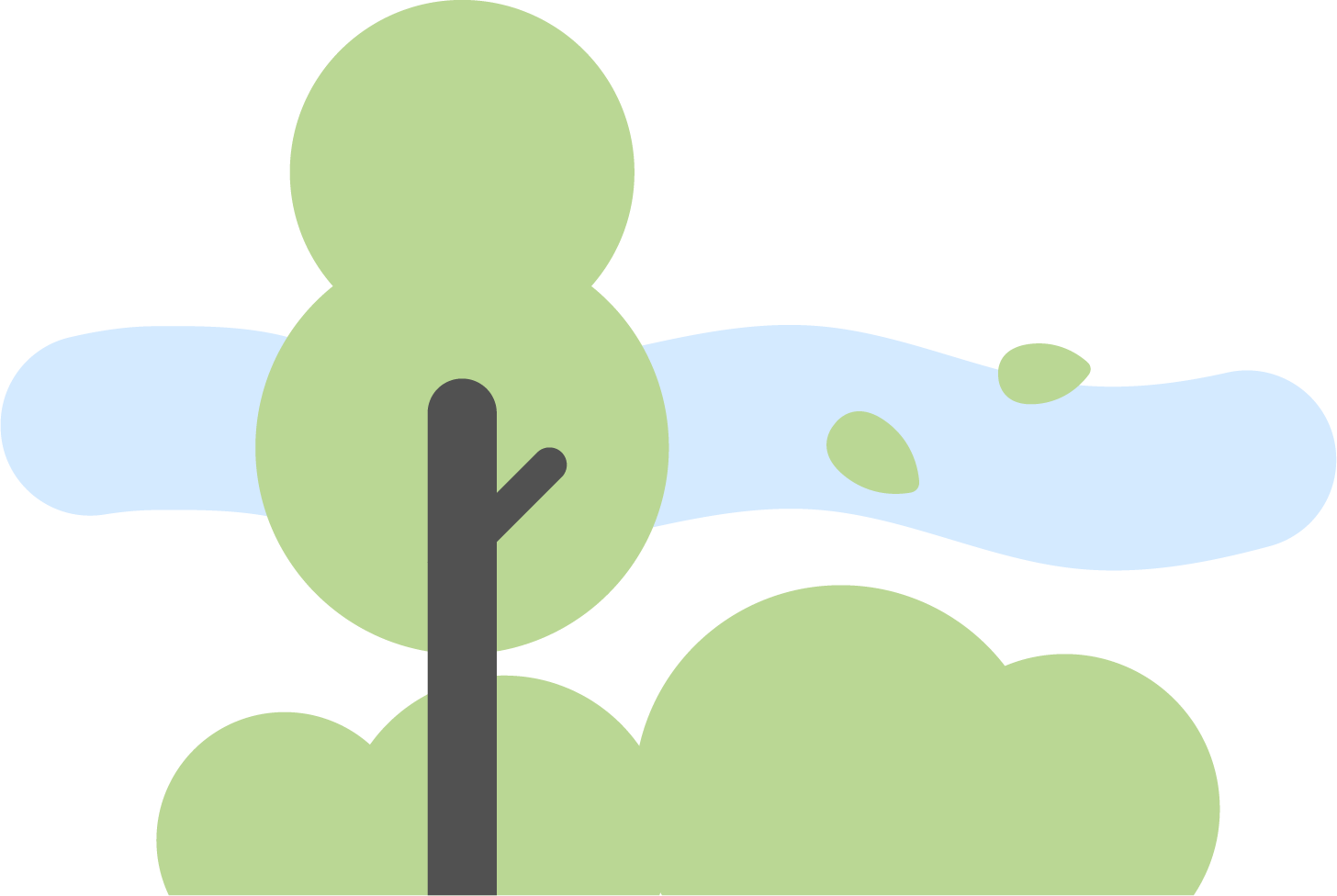 SUSTAINABILITY
We are passionate about doing what we can to help achieve a sustainable future. To that end, we're here to educate, understand and ultimately focus on helping drive a better tomorrow.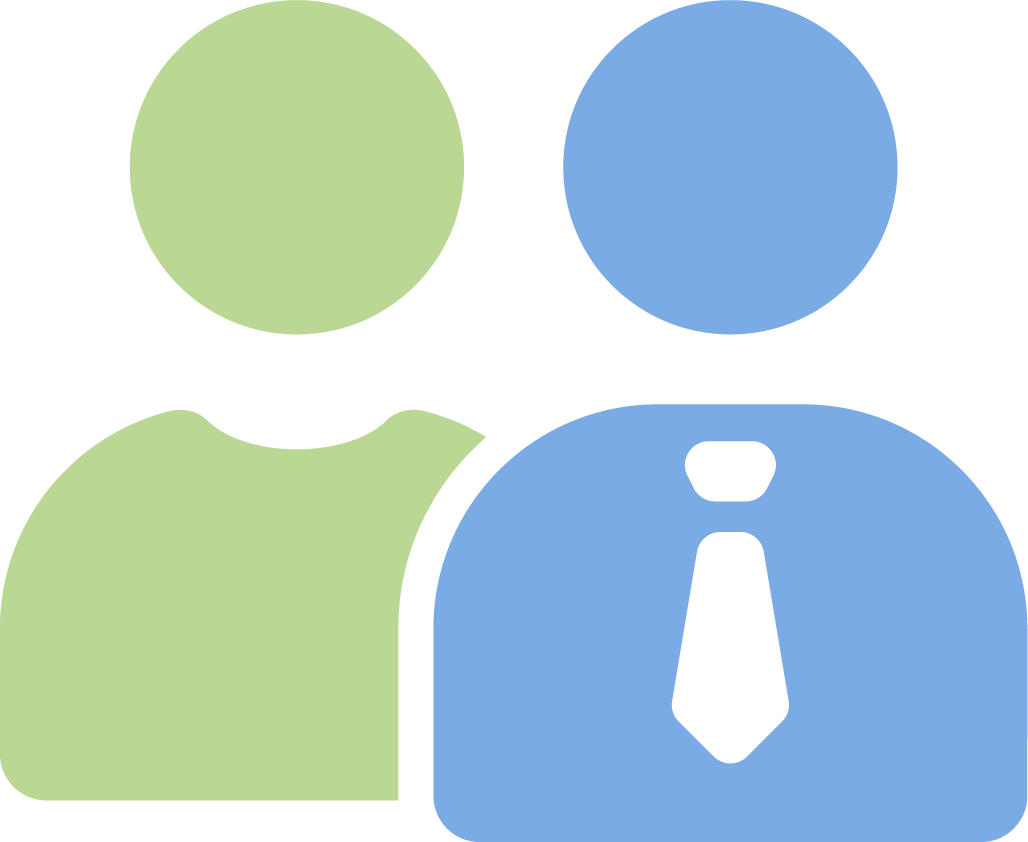 INCLUSIVITY
We strive to create the best environment possible for our team. This means working to provide opportunities, personal development and being inclusive to all current and future team members.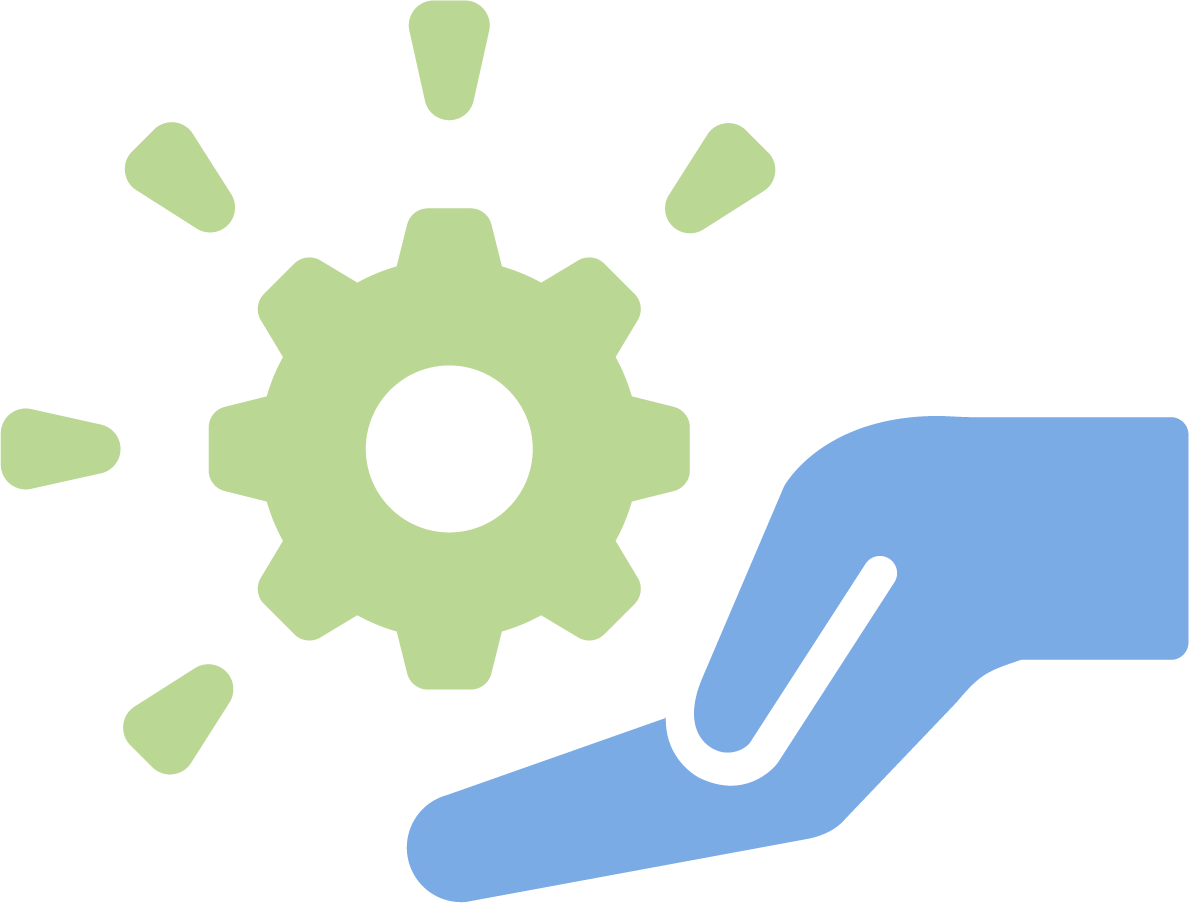 SERVICE
We strive to be the best we can be in everything we do. We are service led and aim to deliver outstanding customer experiences. ………………….. ……………… …………………………. ………………. ……