WHY SWITCH TO MYEVS?
PROVIDE A BETTER CHARGING EXPERIENCE
If you own and operate charge points and you're looking for software that will maximise profitability and make management easy, then look no further. We provide an advanced management platform that delivers lots of capability.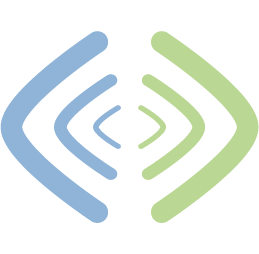 Compatible with any OCPP charge point that uses open protocol.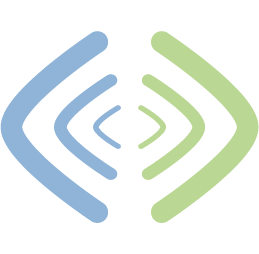 User App that's quick and easy to download, can take payment in just seconds.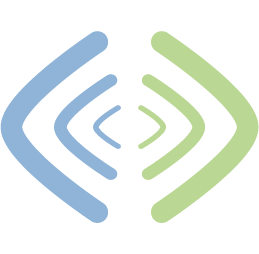 Dynamic load balancing to manage power constraints or enable smart distribution.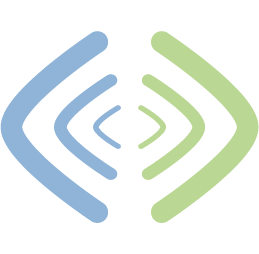 Intelligent scheduling for fleets making use of variable priced tariffs.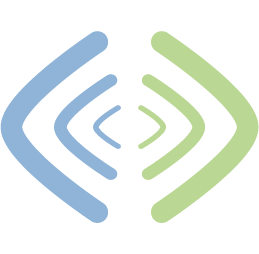 Backend management, organisation hierarchy, remote status, real time chargepoint status, revenue generation, billing, maintenance scheduling and support.