WHY CHARGE AT HOME?
CHARGING AT HOME IS CHEAPER AND EASIER
The easiest and most cost effective way to charge your EV is at home.
We supply and install the latest charge points available. In conjunction with an EV focussed energy tariff, our smart charging app allows you to schedule charging, saving money and reducing carbon emissions. For peace of mind all chargers and installers are OZEV approved.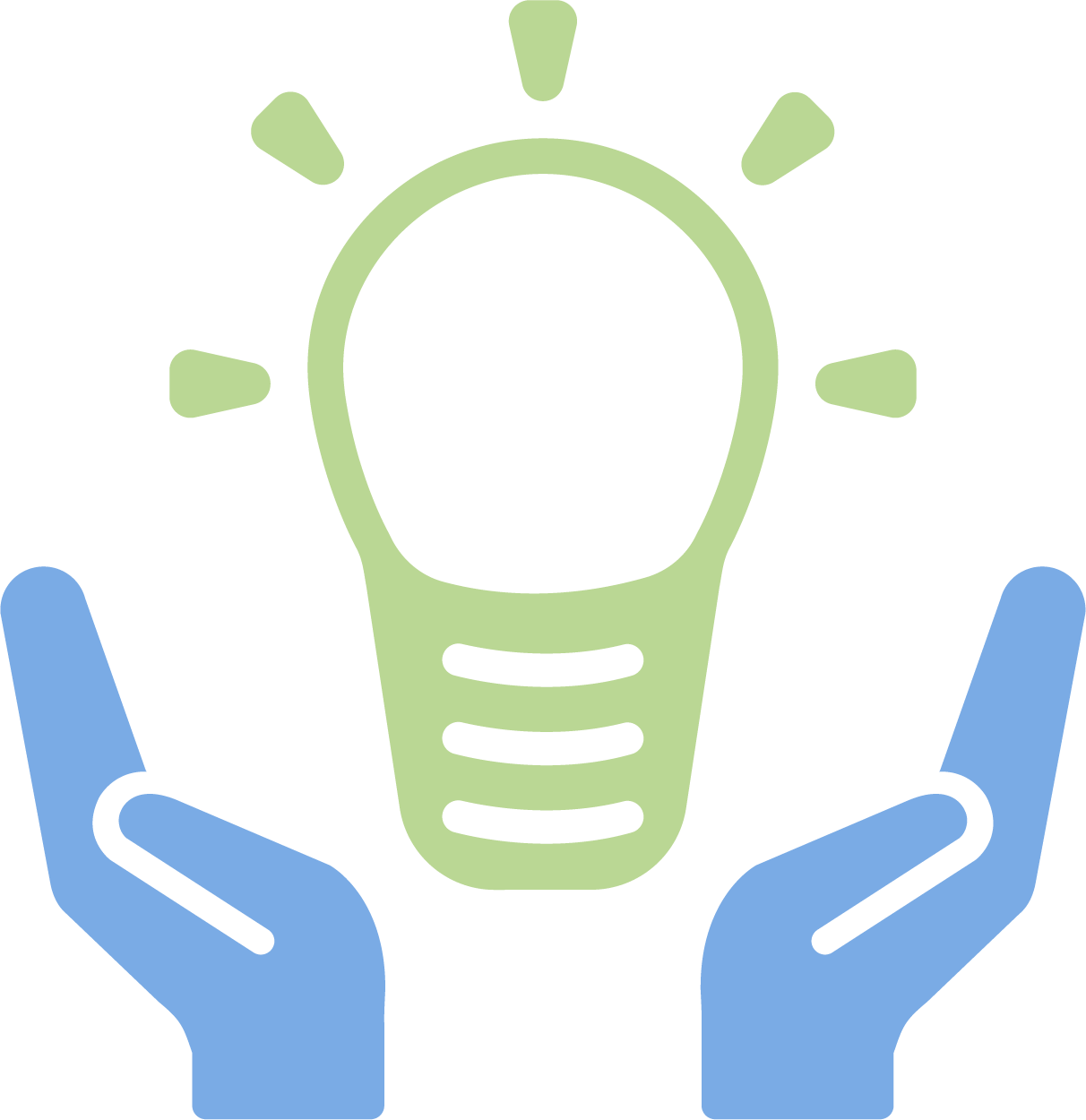 ADVISE
Our experts will help you determine which charge point best suits your needs as well as figuring out any and all details related to installation.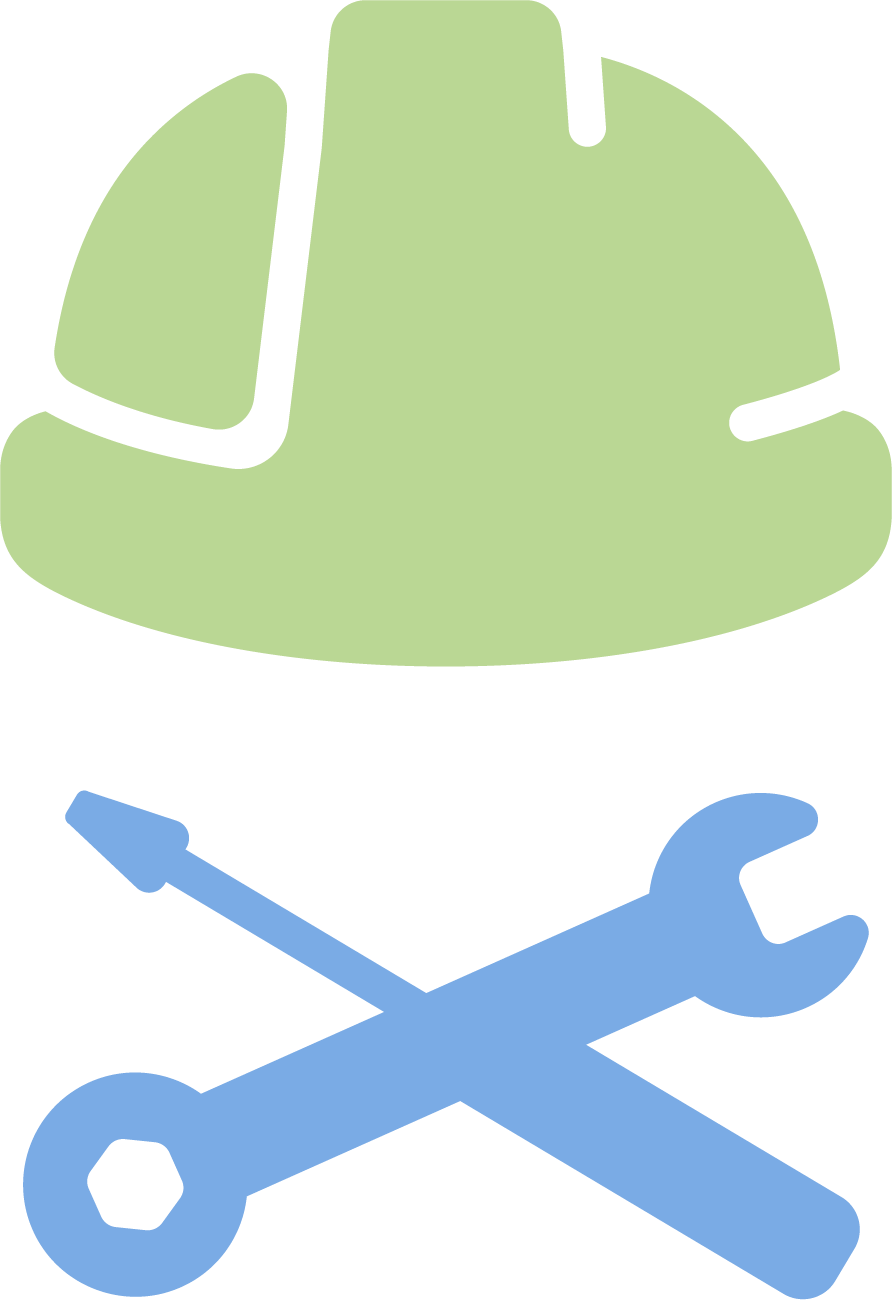 INSTALL
We'll supply and install your new charge point. We handle everything from wiring to setup and will have your new system up and running in no time.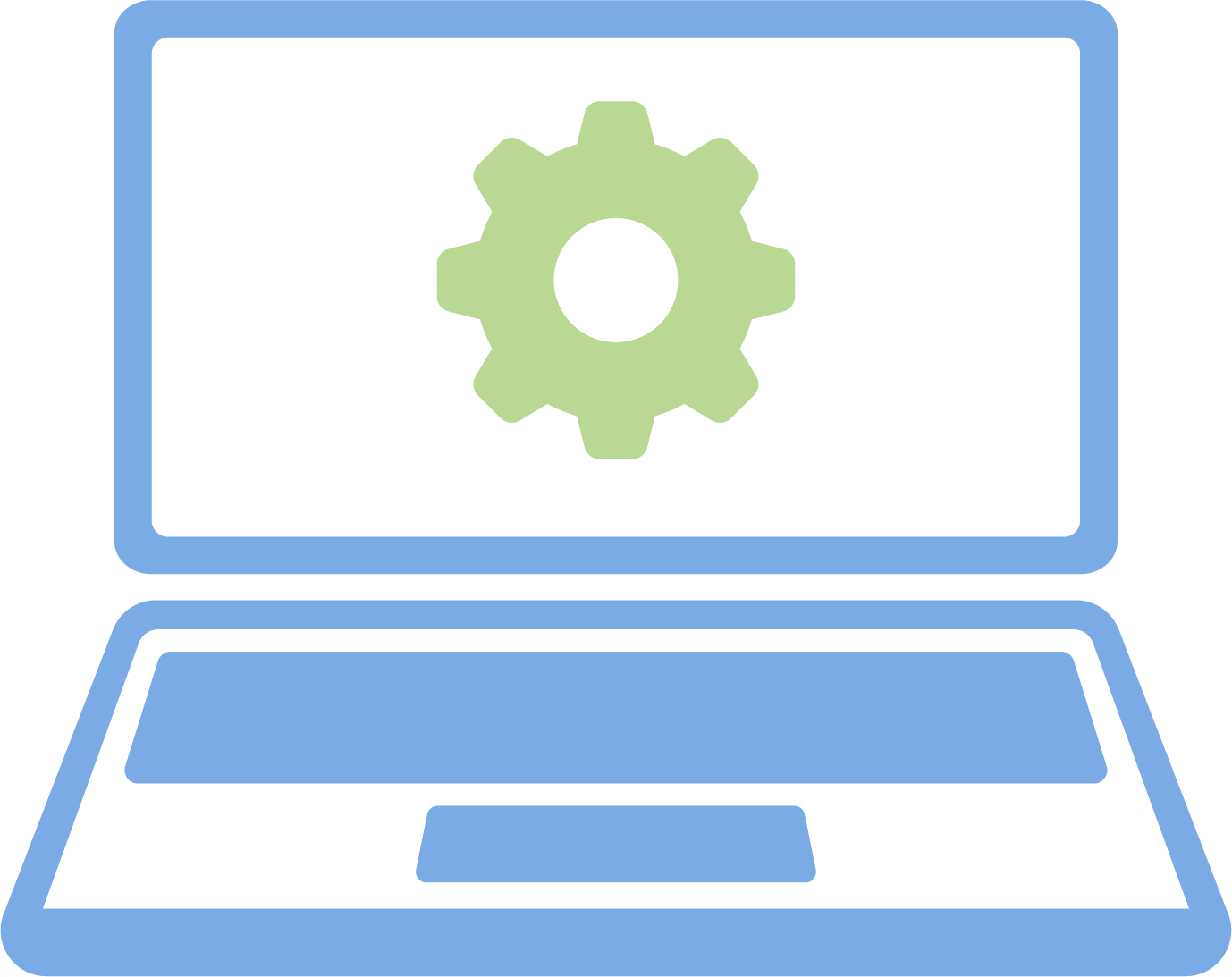 MANAGE
Our end to end management platform gives you advanced tools to save money and make the most of your charge point. You'll also enjoy our on-going technical support.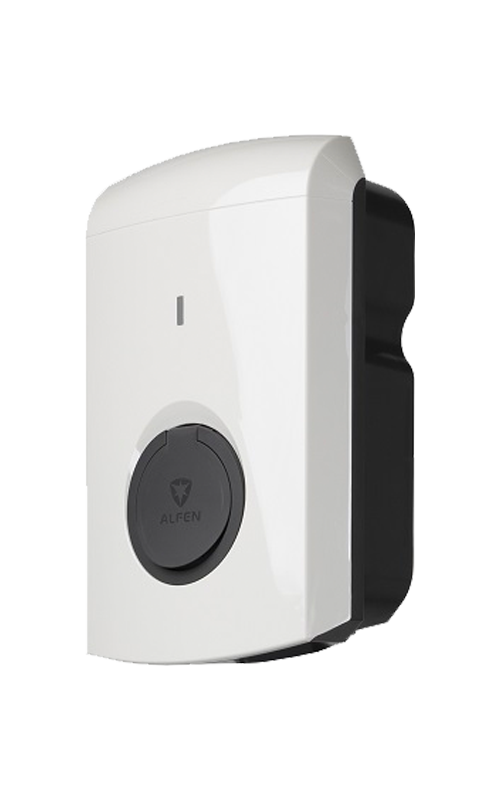 Alfen Eve Single S-Line
Alfen's Eve Single S-line has been designed specifically for home use by offering the benefits of genuine smart functionality at an affordable price. Eve Single S-Line is offered in 3kW or 7kW and tethered or untethered configurations.
Download Spec Sheet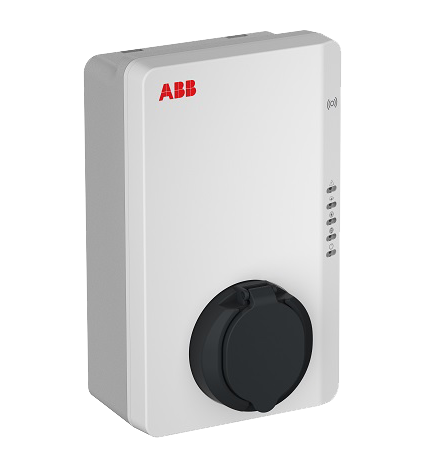 ABB Terra AC
The ABB Terra AC is a smart, compact and capable wallbox. Terra AC is offered in 3kW-22kW and tethered or untethered configurations.
………………………………………………………. …………………………………………………………………….
Download Spec Sheet
GET YOUR NEW CHARGE POINT NOW
Get in touch bellow and our experienced team will get you up and running in no time. From choosing the right solution to making sure you are getting the most from your charge points, we're always here to help.
CONTACT US