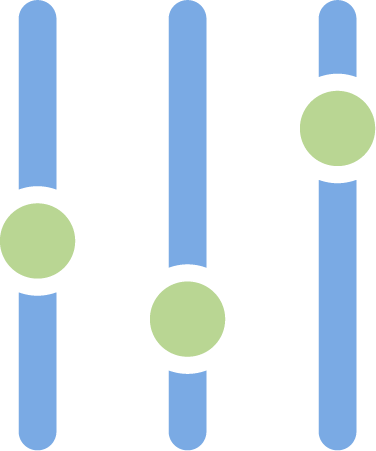 CONTROL
The platform provides control via smartphone or RFID and you choose the level of access each user has, for example allow company vehicles to charge for free or restrict access at certain times.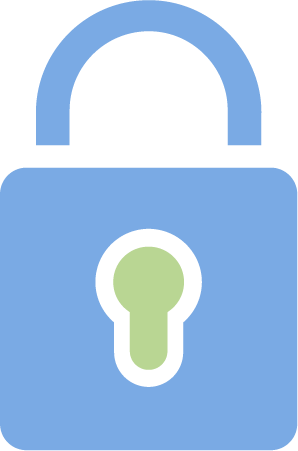 SECURITY
Billing via smartphone makes payment seamless, offering a true pay as you go solution, the highest level of payment security, as well as removing the need to hold card payment data.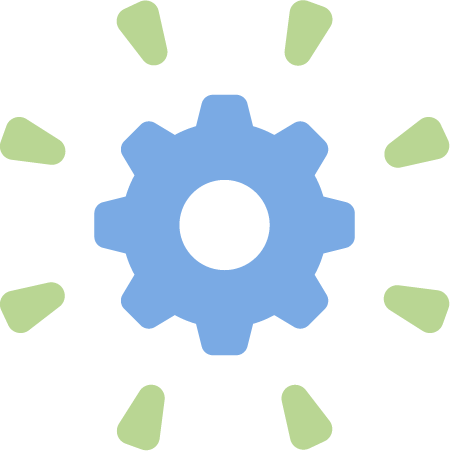 MANAGEMENT
The platform offers a wide range of advanced tools for all of your management needs. Monitor charging sessions, energy usage, hardware status, maintenance scheduling, and more.